Houston has once again been named one of the best cities in the country for first-time home buyers! According to a new report from SmartAsset, Houston was ranked 4th on the list of top cities for new buyers.  Between rising prices and several other factors, now is the time to pull the trigger if you are considering purchasing your first home in Houston.
Houston Has All the Essentials
The criteria used to rank which cities were first-time buyer friendly include number of HUD-approved lenders, average price per square foot, affordability, stability of the market, price variance, loan funding ratio, and the number of negative quarters in the past five years.
Plenty of Funding Sources
One of the greatest assets for Houston home buyers is the proliferation of HUD-approved mortgage lenders. With a whopping 227 lenders, Houston ranks first among all the cities studied in that metric. In addition, Houston boasts a loan approval rate of 71%.  First-time buyers have no shortage of places to secure funding and are able to shop around for good rates.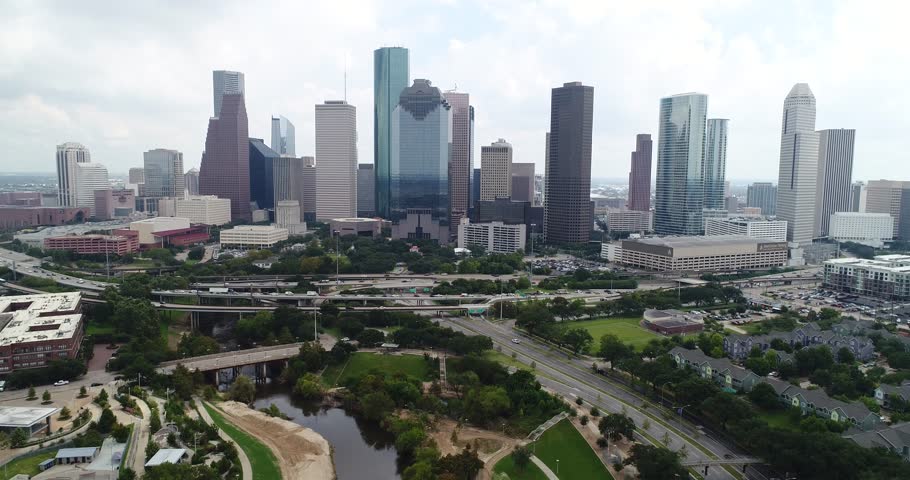 Less for More
Houston enjoys a below-average square footage price of only $87.50. Of course, the square footage price can vary dramatically from neighborhood to neighborhood.
On the Up and Up
Over the past five years, Houston has seen exactly zero quarters of year-over-year negative growth. Now that is what I am talking about, baby!
Everything is Better in Texas
Three of SmartAsset's top ten markets for first-time buyers are located in Texas. In addition to Houston, San Antonio came in at number seven and Dallas was ranked tenth. If you look at the expanded list of the top 25, you will also find Fort Worth (11th), Arlington (14th), Corpus Christi (16th), El Paso (20th), and Austin (24th). You are in great shape if you are buying a home in Texas, period.
Home by Renovo Homes LLC, a building partner with Circa Real Estate.
Navigating the real estate market for the first time can be a little intimidating. If you are thinking of buying, it is never too early to develop a relationship with a knowledgeable realtor who can guide you through the process. We are here to help, even if you are not ready to close next week. If you are thinking of buying, contact us today and we will pair you with a Circa agent who will have your back from the brainstorming phase all the way to closing and beyond.
If you want to take the plunge as a first-time home buyer in Houston, check out our list of Circa Real Estate Realtors® to get started!
Photo Credit:
942 Highland, Listed with Mary Wassef, Built by Renovo Homes
Follow The Heights Blog on Facebook.