The Houston Ballet will close the 2018-2019 season with a run of Stanton Welch's original ballet Marie, a historical piece set to the music of Dmitri Shostakovich. Marie opened to rave reviews and tells the story of Marie Antoinette, perhaps the most interesting woman ever crowned queen of France. Her story has been told many times with varying degrees of historical accuracy, and never ceases to be a source of fascination to audiences.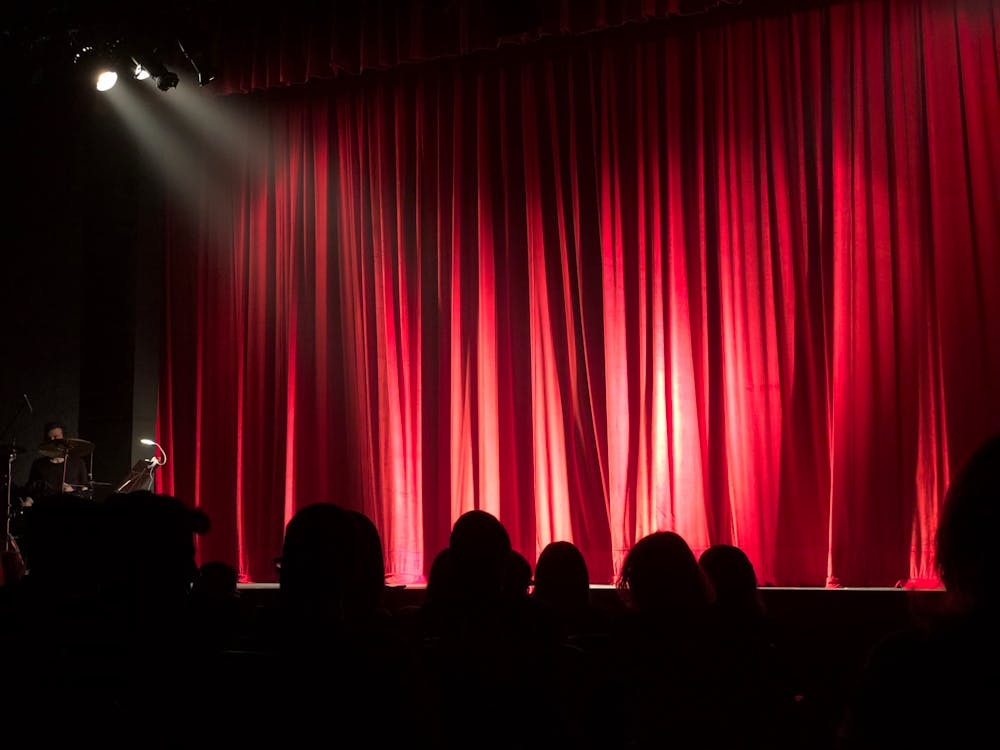 Welch's Marie starts with a 14-year-old Maria Antonia of Austria being sent to France, where she receives a new name, serious makeover, and a husband within the first day of arrival. Gorgeous, colorful costumes, gravity-defying pas de deux, and sparkling party scenes portray the glitter and glamour of the French court, while the third act showcases dramatic music, bleak lighting, and terrifying mob scenes. (If you've ever taken a European history class, you're already well aware of how things end for Marie Antoinette, so forgive the lack of spoiler warning.)
Melody Mennite stars as Marie Antoinette, opposite Ian Casady as Louis XVI. (Karina Gonzalez and Nozomi Iiijima each get a turn to play Marie at matinee performances.) Marie runs through June 23, so get your tickets ASAP for this ground-breaking ballet. Tickets are still available here but numbers are limited.