August is upon us, and you know what that means…Back to school is here!
Mark Your Calendar
With school approaching, you are probably about to drop some pretty serious cash on school clothes and supplies for the kiddos. Luckily, the state of Texas has your back! August 10-12 is Tax Free Weekend, when shoppers get temporary relief from the typical 8.25% sales tax. Score!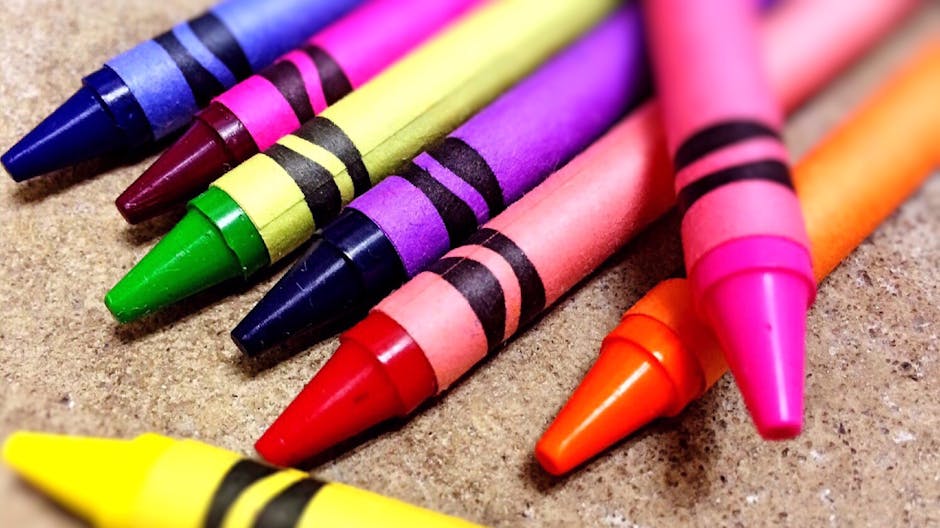 Read the Fine Print
While the tax holiday includes most clothing, footwear, backpacks, and school supplies, it does not extend to other big-ticket items like electronics and furniture. Only items under $100 are included in the program, so if your kid has their heart set on a Coach leather book bag, they are out of luck.
Adult clothing is tax-free too, so even if you are happily kid-free, you can still save on some new outfits.
Everyone Participates
The tax holiday is not limited to national chains or big stores. You can enjoy tax free shopping on clothing or other qualifying items at any of the small boutiques along 19th Street, too, Be sure to show our small businesses some love and pick up some unique items for the kids (or yourself!) If you are not familiar with 19th Street, check out Jubilee, Emerson Rose, or Manready Mercantile for some one of a kind ensembles.
You can also shop around at the new Heights Mercantile on Heights Boulevard. Their stores include Chubbies, Favor the Kind, Impeccable Pig, Lululemon, and Will Leather Goods, to name a few.
Some History
The state of New York first introduced the concept of a sales tax holiday in 1996, and other states have been quick to follow suit. Texas (and most of the other participating states) times Tax Free Weekend to coincide with school supply buying peak season, in an effort to relieve some of the financial burden of back-to-school preparations.
Plan Ahead
If you plan to go shopping during Tax Free Weekend, be prepared for big crowds and lots of kids in the store, especially at big box chains like Walmart and Target. Tax Free Weekend does not get as crazy as Black Friday, but depending on the store, it can be close. If fighting through crowds of bargain-hunting families is not your jam, you might find it worth the extra 8.25% to skip it and shop another time, or at the very least, plan you shopping trip for off-peak hours like early in the morning.
Happy shopping!
Are you looking for a home zoned to Harvard Elementary or Travis Elementary? Give the wonderful Circa Real Estate Realtors® a call today!
Circa Real Estate
350 W 19th St, Ste D
713-862-1101